Major manufacturing industry and general business publications utilize the expertise of Becky Morgan in providing value to their readers. Help yourself.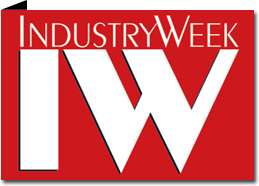 IndustryWeek Magazine
has delivered an unrivaled mix of media products to millions of manufacturing and supply chain professionals for over a century. IndustryWeek covers what matters most in leading a successful manufacturing business, identifying and sharing the trends, strategies, technologies and best practices that help manufacturers become more innovative, competitive and profitable.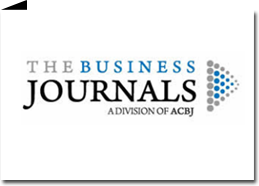 American City Business Journals
is a publishing company with markets ranging from business to automotive to sports to law. The business journals are published in 43 US cities with both electronic and hardcopy versions. In 2013 ACBJ named Rebecca Morgan their Manufacturing Operations Expert to contribute a regular column appearing in all markets.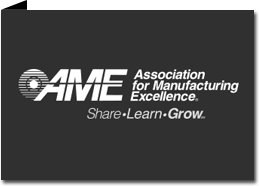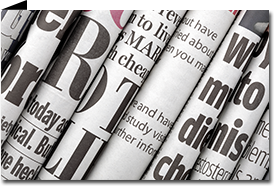 Other Publications
Morgan also has bylines in a wide spectrum of other publications.  These include professional associations like APICS' The Performance Advantage, AME's Target Magazine, and ISM's Inside Supply Management; industry journals like Window and Door, Builders Exchange, and BoneZone; and regional business publications like Crains Cleveland Business and the San Antonio Business Journal.