I am committed to improve the client's condition as rapidly as possible. The services described here are designed to provide the expertise you want and need.
Transforming Operations. Transforming Business.™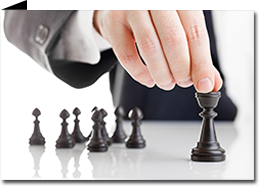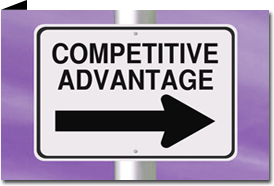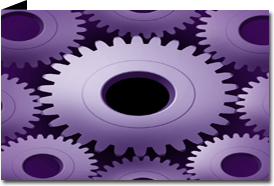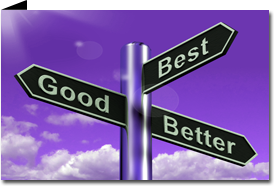 Finish Strong® Coaching:
It doesn't have to be lonely at the top. Benefit from an expert advisor — someone who is in your corner, whose only agenda is the success of you and your company, and who understands the journey you are taking.
Both proactive and responsive, Finish Strong® Coaching navigates you through the rapids.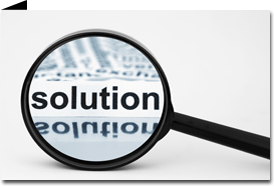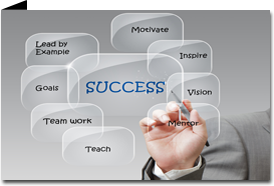 Board of Advisors/Directors:
Manufacturers benefit from a board with the operational expertise that Fulcrum provides.
Becky's diverse background provides valuable insights to complement and challenge the thinking of other board members and the executive team.