We will improve your condition as rapidly as possible. No single golden approach, but rather expertise blended with the situational needs of your business.
Transforming Operations. Transforming Business.®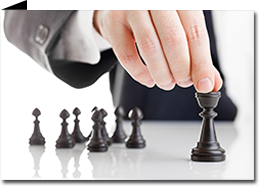 Thinking Partner:
Are you a leader of a midsize manufacturing business wishing you had a trusted peer? Do you work to stay abreast of what's going on in the best companies, and recognize the advantage of access to outside expertise and prodding? Are you struggling to keep longer-term perspective? If so, you're in the right place.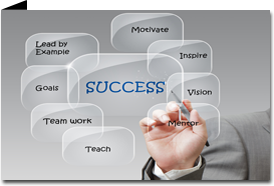 Board Member:
Leaders of closely held midsize manufacturing businesses often rely on "trusted advisors" such as accountants and lawyers for independent expert advice. While they provide great value for what you initially contracted them to do, that high-level external expertise with a broad view of the world is usually missing.