What to do before you make the leap from small data to Big Data.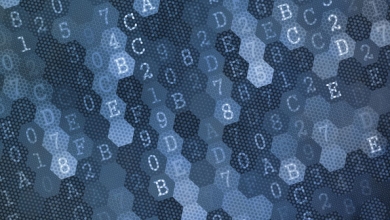 We all wish for a silver bullet. If it wasn't cheap labor in Asia maybe it will be Big Data.
It's not.
Big Data, that ever-expanding velocity, variety and volume of data being created and stored throughout the world does have great potential. But it can be a Big Liability, not an asset, without adequate preparation.
The purpose of any data is to better understand, to learn and to improve. Are you effectively leveraging the data you already create and store, aka, "small data?" If so, yours is a rare organization, and you are ready for Big Data.
Most manufacturers do not have data dictionaries, data maps or ownership responsibility for data. Without those, employees waste incredible time looking for what they need. Worse yet, when they find it they may discover the data is of low quality. Or that there are multiple disparate versions.
To leverage even small data in improving the quality of strategic decisions requires strong analytical skills, understanding the issue and valid timely data. Understanding the issue without the other two provides qualitative input that can be very valuable, but–keep in mind– qualitative input is also called "opinion." Data without analytical skills may be fine for executing transactions, but certainly is insufficient for drawing any significant conclusions. Effectively leveraging data requires all three.
Create a plan for your data, just as you do for any other business asset.
Take a step back to look at how you currently manage your data. While storage may be cheap, time wasted looking for data is not. Nor is misusing data. Nor is using the wrong data.
Create a plan for your data, just as you do for any other business asset. Take care of it like you take care of other critical assets. Manage its life cycle and get rid of it when it no longer adds value to your business. Don't create it in the first place unless it adds value. Data should be created with intention, not just as an automatic byproduct of activity.
If you don't do that with your existing data, imagine the mess created by adding the complexity, overabundance, multiple formats and confusion of big data.
As published by IndustryWeek