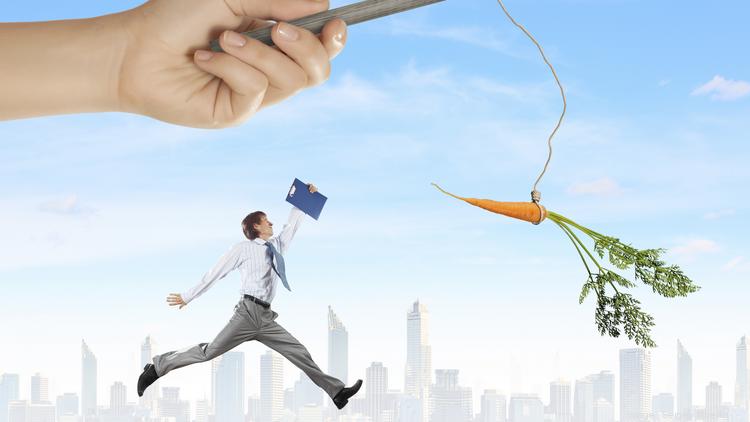 Image provided by Getty Images (Sergey Nivens)
Real leaders have vision, set high expectations for all, and work with their teams to attain objectives.
---
Global competition is fierce, regardless of Brexit and swings between free and protectionist trade policies by the major economies.
All businesses must get better and get better now. But does that require fraud becomes the new norm?
Both VW and Mitsubishi have admitted to lying to markets and government officials about vehicle mileage and emissions. Investors in both companies, along with customers and the world at large, have been damaged.
Why would highly-regarded companies do such a thing?
In both cases, reports indicate that leadership teams insisted on meeting goals that technical people simply did not know how to achieve in the required timeframe. Rather than simply say so, employees at multiple levels chose dishonesty.
Major accounting firms and publicly-held companies around the world have also knowingly crossed ethical boundaries for perceived financial gain. Signing off on dubious audits is too often preferred to losing the customer that demands complicity.
Is that the fault of profit targets that were too aggressive?
No. Absolutely not.
Are competition and expectations forcing fraud to become the only identified route to success?
Are the goals you are setting in your organization encouraging fraud?
Deceitful cultures are at fault
No. The problem is not with goals; it is with business and organizational cultures that facilitate deceit over open discussion of challenges.
Any fool can stomp his feet and insist on reaching a goal. Leaders lead people; they do not exhibit petulance in the face of difficulty.
I recently encouraged a client to set a three-year breakthrough goal of reducing product costs by 30 percent. They need to do that to maintain margins, and they can do it with engineering focus and cross functional support.
Does that mean if engineering struggles to reach the cost targets they can instead develop products that will fail in the field? Of course not.
The target is aggressive and will require creativity and leveraging both internal and external complementary expertise. Failure to meet the target will result in owners experiencing lower returns on investment than they would like.
But that is vastly superior to risking the reputation the family has spent four generations building by selling poor quality. Everyone in that company understands that.
Management should never abdicate responsibility. Understanding that there are challenges and providing resources is only part of its job. Leadership also listens.
There is a huge difference between working together to establish and meet BHAGs (Big Hairy Audacious Goals) and threatening those who fail to achieve unbridled success. Perhaps the goal is unobtainable, but unethical behavior is a cultural problem — not one of poorly-established goals.
Real leaders have vision, set high expectations for all, and work with their teams to attain objectives. Only the greedy and incompetent (or the complacent) believe failure doesn't apply to them.
Are your employees willing to discover and report non-fulfillment? If not, don't blame the goals.
Manufacturing businesses ranging from $100 million to $1 billion in annual sales value the advice of operations strategist Becky Morgan and her Finish Strong thinking. With more than 25 years consulting with manufacturers, preceded by 14 years of hands-on executive responsibilities, Morgan has contributed to the success of aerospace, food, machining, assembly, electronics, tool and die, jewelry, and process industry businesses. Morgan speaks with audiences typically ranging from 35-150 attendees.
As published on American City Business Journals