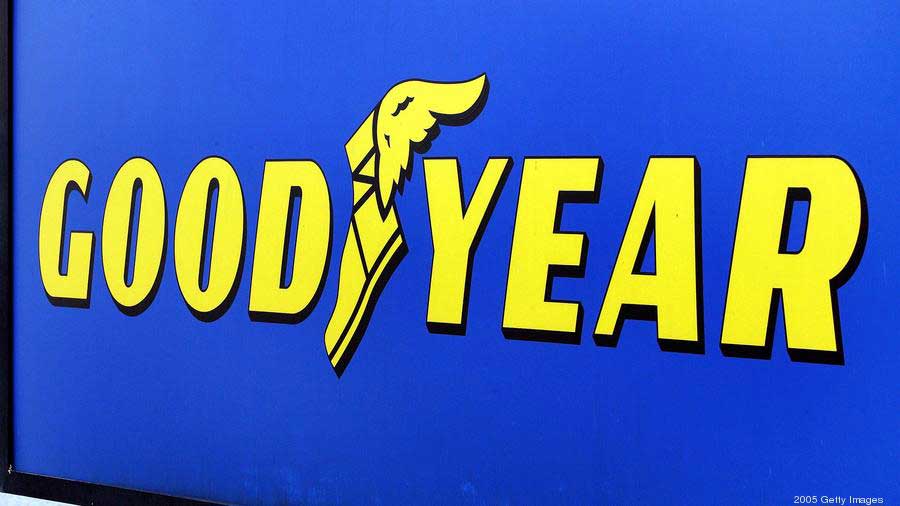 Photo by Tim Boyle/Getty Images
In the 2014 Conference Board Global Survey, participating CEOs agreed on the top four challenges they face this year: human capital, customer relationships, innovation, and operational excellence.
While some may be surprised that the results are consistent across industries and countries, I find it even more surprising that this specific ranking is considered news. Doesn't this list stand the test of time for businesses in any developed country?
From time to time, special challenges certainly come along to create turbulence and distract leadership. External factors like the global socioeconomic and political uncertainties of the past several years certainly demanded the attention of CEOs. But even then, which of these four critical success factors could those leaders afford to de-emphasize?
Can a non-monopoly company be successful without a focus on customer relationships? Is operational excellence possible without process innovation? Is process innovation possible without good people who can think? Does the term "operational excellence" even have meaning without commitment to customer needs?
The answer to each is a resounding "no."
The "big four" of 2014 are the basics of leading a business that can thrive, regardless of the calendar, regardless of the distractions.
Goodyear's example
Let's take an example. The Goodyear Tire & Rubber Co. faced tough times during the first decade of this century. Union disagreements, volatile ingredient pricing, and plummeting automobile sales could have made the company feel like a punching bag. Many organizations facing serious obstacles decide to try to shortcut their way to triumph. Goodyear did not. It chose the longer-term vision that positioned it for today's success.
The company's leadership invested time, energy and money in innovating their processes, which created closer connections with the market, production, and their own business model. The processes reduced inefficiency and allowed employees to fully use their skills and experience.
The results have included faster time-to-market, better delivery performance, and more consistent business decisions. Despite the whirlwind whipping around Goodyear, the big four challenges pinpointed in the Conference Board 2014 CEO survey never left the sight of those responsible for that company's governance.
Domestic automobile manufacturers that had wandered from this path saw the face of death and, given another chance at life, have refocused on innovation, operational excellence, customer relationships, and people. Let's hope this memory doesn't fade.
All of you know companies that consistently make good decisions, maintain focus, and stay true to their vision, mission, and ethics. Some of you even own or run those companies. Congratulations. You are no more surprised by the 2014 top four challenges than I am, as you never lose sight on what success requires.
I can't wait to see the 2015 survey results.