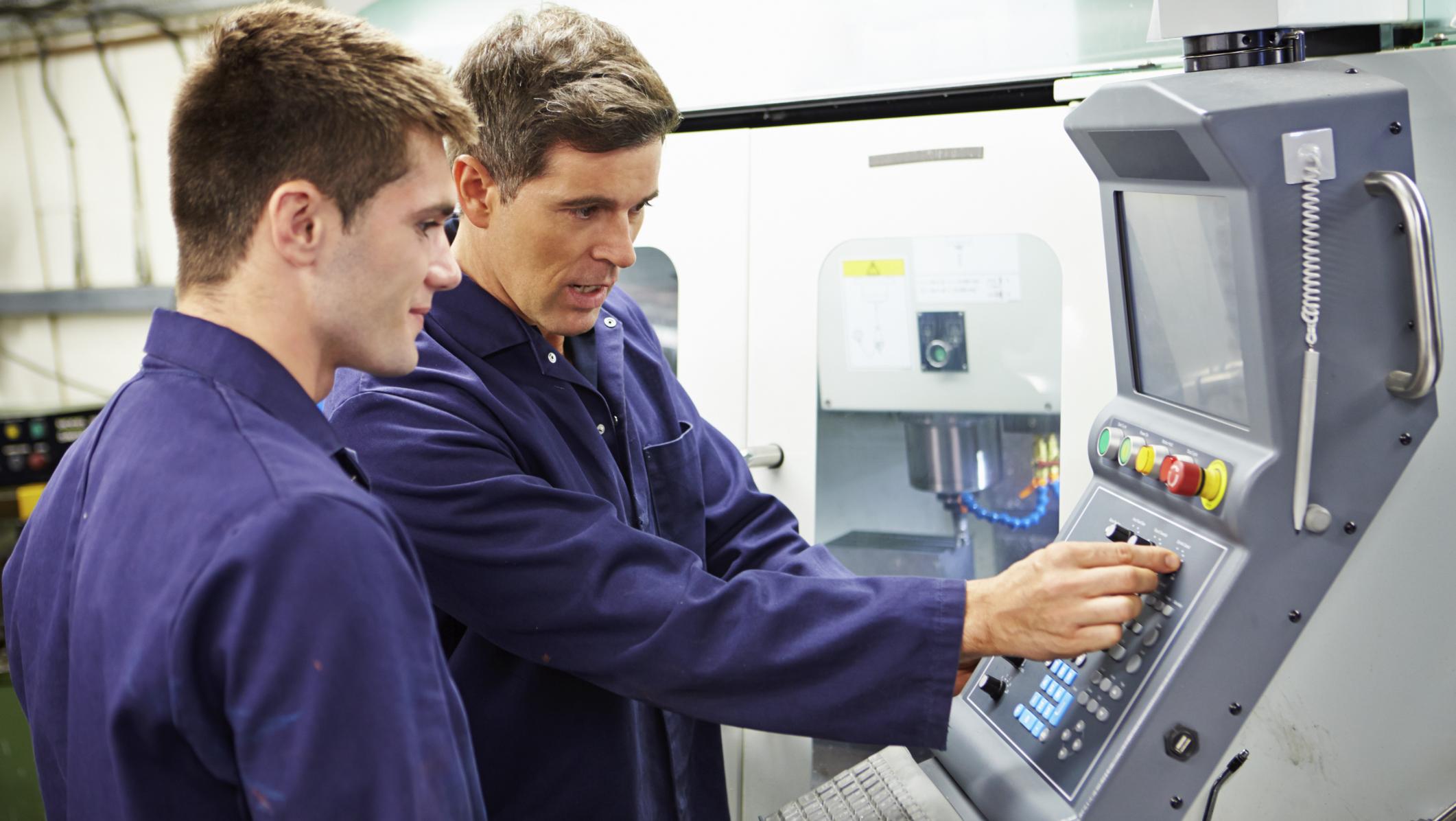 Image provided by Getty Images (monkeybusinessimages)
An absolutely dreadful number of manufacturers believe that software, automation and technology will make all their problems disappear. It's rarely true.
I am not against technology, but I am anti "magic-in-a-bottle" dollar-throwing efforts to address operational weaknesses. It's amazing how inexpensively many needs can be well-met with creativity.
Technology may be the best answer, but before you approve that capital expenditure request consider these three questions:
See Also
1. Are your processes unsafe?
Automation may be prudent, but first determine that the current process is the best option. There may be a superior, safe alternative that doesn't require major investment. And there likely are operational improvements that can eliminate unsafe aspects of your present operations.
Of course, don't let employees get hurt while you contemplate acting. Focus on how the job can be done safely now!
2. Are the tolerance requirements of your processes so tight that humans cannot reliably meet them?
If so, technology is an option in meeting those imperatives.
If your production processes are not reliable, don't expect automation to make them so. For example, variation in components even within spec may cause people to struggle. It can cause a machine to shut down or scrap parts.
Listen to employees as they identify production process challenges before you spend money to "fix" problems not well understood.
3. Are your business processes effective in manual form?
If so, automation and software may reduce labor intensity and elapsed time (and still may be a waste of money). If not, automation will not resolve the issues.
The use of technology should be considered for its ability to support the safety, information needs and productivity of your employees. It should not be considered because it is cool or because some other company uses it.
Here is one example of a relatively inexpensive use of technology that may pay for itself in reduced equipment downtime:
If employees need access to information about the equipment they are working on,
put electronic copies of the equipment manufacturers' manuals on your intranet, and then
apply QR codes to each piece of equipment that connects to the correct manual, and lastly
provide iPads or similar tablet devices to access the information at the point of need. It saves time and they can share!
See, I'm not anti-technology! I just want technology that will effectively support the needs of the business.